Not everything that counts can be counted. And not everything that can be counted, counts.
It is hard to fail, but it is worse never to have tried to succeed. Theodore Roosevelt
This week's SHS Faculty PD!
At the end of the school day on Friday, Mr. Hassell sent out a quick email to the staff.
"…I saw teachers doing what they love, 20 minutes before the end of the day, on a hot Friday afternoon! You were engaging students through personalized lessons and using technology. Students were collaborating in groups and when I spoke to kids, they knew exactly what they were doing and why they were doing it!
We are so lucky to do what we do and work where we work! Great job everyone, keep up the energy, passion, positivity, and hard work that seems to be spreading like wild fire this school year!"
I share this with all of you because this has been a great start to the school year. The positive mindset in the building is fantastic. Students and teachers – THANK YOU! Keep up the great work!
Congratulations to the SHS Girls Tennis Team. Four big wins this week. First place in Division I Met A. Keep working hard!
School Committee Meeting Monday, September 21 at 7pm. The SHS music program will be presenting. Please come out and support their efforts to expand music offerings for our students.
Mr. Starring and Mr. Macari's tech classes were testing their trebuchet this week in the courtyard.
Congratulations to former SHS assistant principal Alan Tenreiro. He is a finalist for National Principal of the Year.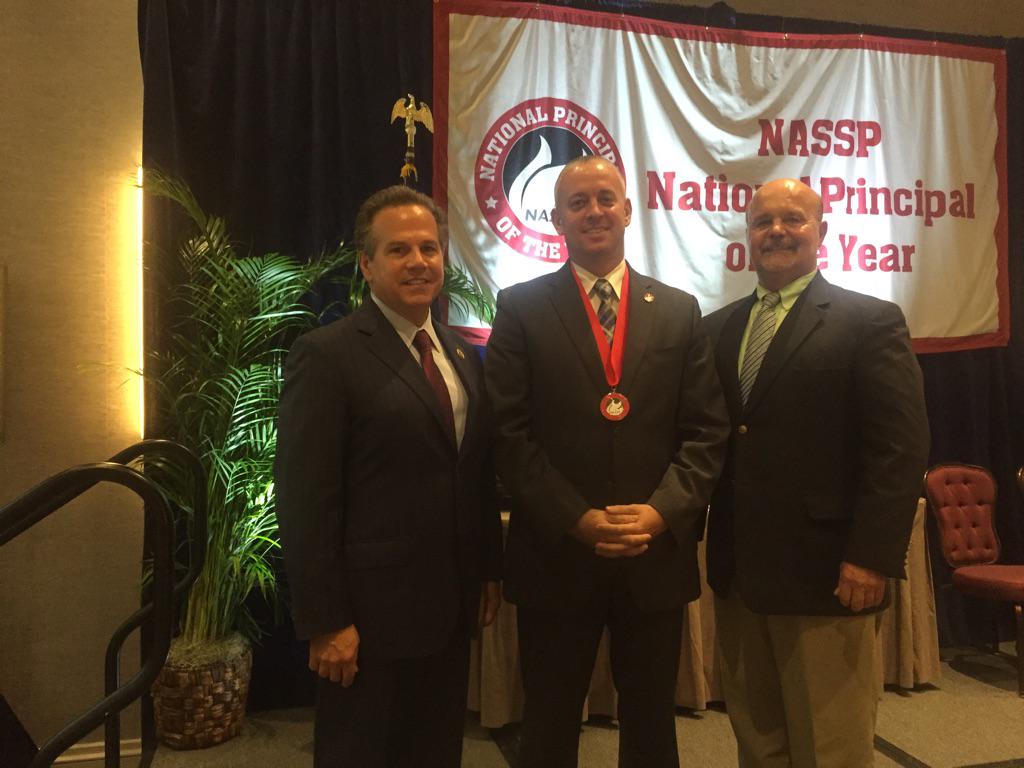 Love these pics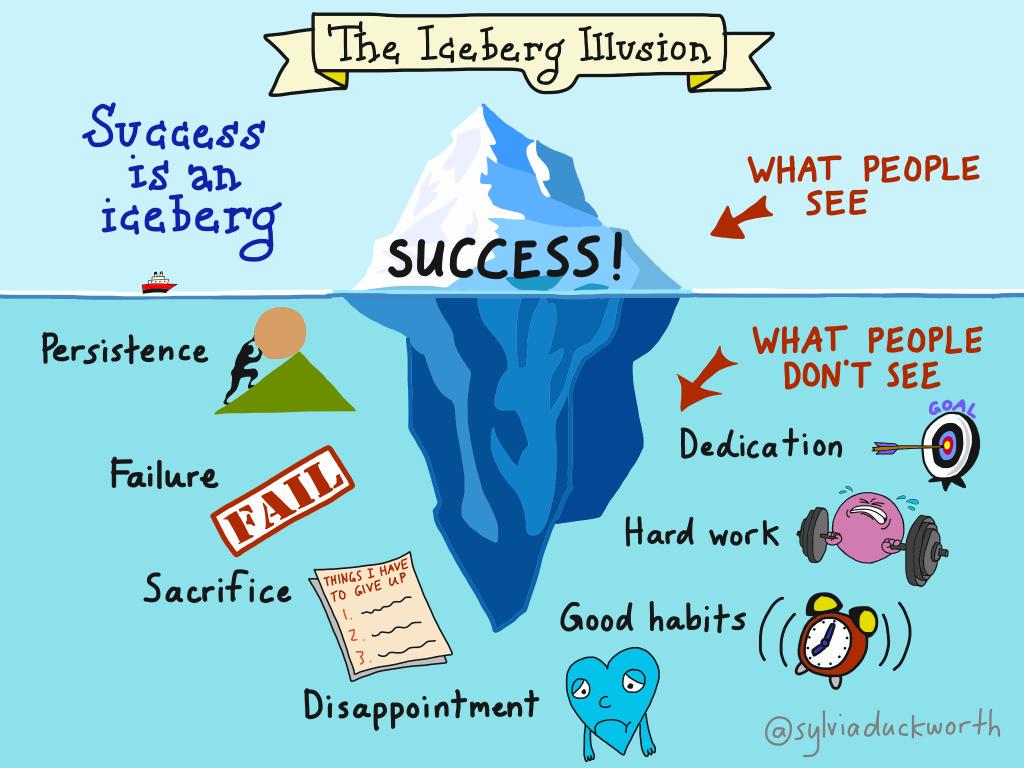 "In the old days, craftsman did not cut corners. They worked carefully, and they took
care with every aspect of their work. Every part of the product was considered, and
each was designed and made to be exactly as it should be. These craftsmen did not
relax their thoughtful self-discipline even with respect to features of their work that
would ordinarily not be visible. Although no one would notice if these features were
not quiet right, the craftsman would be bothered by their consciences. So nothing
was swept under the rug."
Philosopher Ludwig Wittgenstein 1889 – 1951…to characterize "nonsense"