Good afternoon! One more day until we welcome back our awesome SHS students!
"The secret of change is to focus all of your energy not on fighting the old, but on building the new!"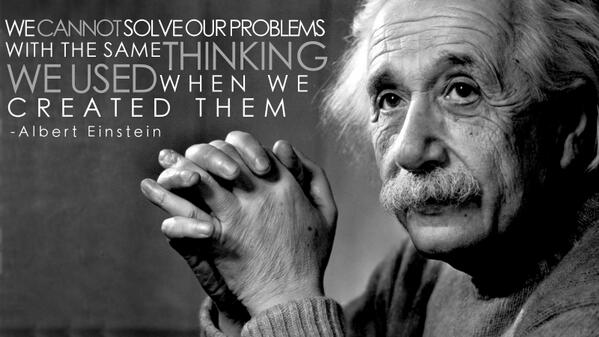 This weeks SHS Faculty PD is out. Lots of great resources and information.
PD Day on Monday. Please be seated in the auditorium at 8am.
Get your picture taken – 7:30
Opening Session 8-9:15 – Auditorium
SHS Mtg 9:15-10:30 – Portion of this will be outside on the football field!
Grading Practices 10:30-12 – Special guest speaker – Library
ALICE training 12-1:30 – Math Hallway
ALICE Debriefing 1:30 – Library
Freshmen Orientation – 6-8:30 on 8/25. Come out and join us!
Check out the school calendar for the class meetings this week. We have CPT and Faculty meeting this week.
Student picture day is Thursday!
Tech News! We are going 1:1. Our freshmen will be receiving Google Chromebooks late fall. How is your transition to Google going? Class of 2018 work should be completed in Google. Start thinking about what types of PD you need to help with the transition.
Cool stuff from Twitter this week:
Six motivational videos for back to school
Brain Pickings
Cheat, but you won't get a zero…
The power of "blend" in blended learning
See you all bright and early Monday morning!