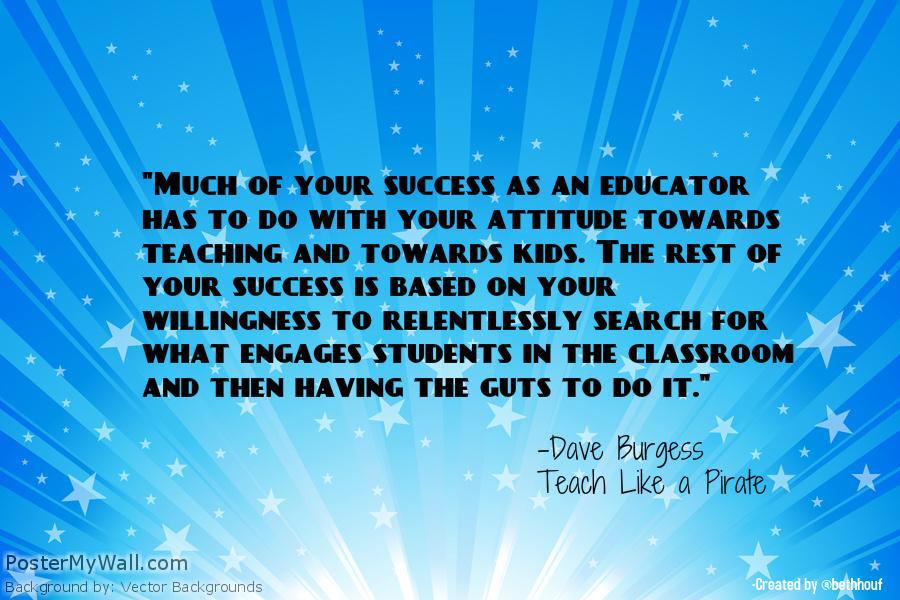 This week's SHS Faculty PD.

Congratulations to the Lady Sentinels indoor track team for winning the Small School Championship!

Have you seen yourself teach lately?

Love this Coke commercial from the Superbowl.

Credit For Actually Learning—Not Time In Class—Is Shaking Up Higher Education
Smithfield Education Foundation grants are available. Check out the email I sent last week for more info.
RIDE's CTE team will be visiting the high school on Thursday to see our Childcare program.
8th grade Open House is Tuesday from 6-8:30. All staff report at 6:30.
Bryant University is hosting their annual Chinese New Year Celebration on Saturday, February 14 from 2-5 pm at the Chase Center.
No School the week of February 16-20.
Big thank you to Faith Whitaker for going "MacGyver" on the copy machines and preventing another shutdown this past Friday!
Best of my Twitter Feed this week!
msolitto – Change makes some people uncomfortable but we can't keep doing what we have always done and expect results to be different

#edchatri

BluntEducato – Form your own opinion about new initiatives and don't just depend on the person who is against everything to form it for you.

Rwormeli – To disallow redo's on assessments actually communicates low expectations and sends mixed messages.

Dmiller21001 – Best Ts can reach their students no matter what the structure. It comes down to relationships, engagement and real world connection

#satchat

bcudly – A1 need to evolve & create growth mindset classroom setting. We can't just grade and instruct based on the ways we were taught

#satchat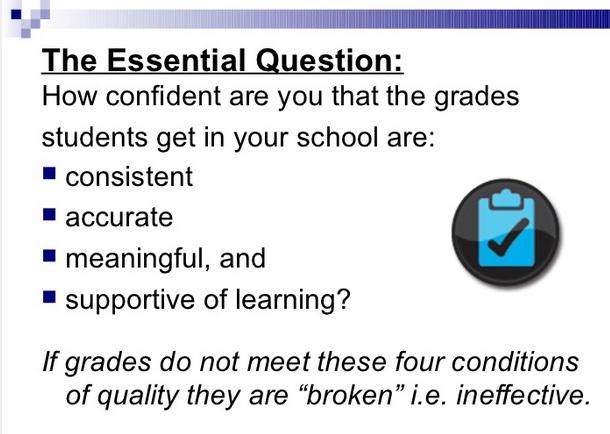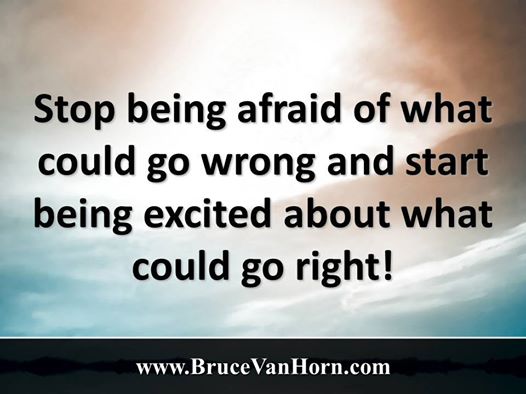 HAVE A GREAT WEEK!