SHS Faculty PD – February 20, 2015
SHS Faculty PD – February 27, 2015
Course selections are due March 12th. Please submit your requests in Infinite Campus ASAP.
Respect Week is 3/9-3/13.
SHS Spring Musical 3/13 & 3/14. 7 pm in auditorium.
Big thank you to students, staff, and parents for patience during the fire alarm on Thursday morning. A bad smoke detector on the second floor caused the alarm to go off at 7:26 am. We were able to get everyone evacuated and cars moved in the driveway before the fire department arrived. Everyone was back in the building by 7:45 am.
Members of our Finance Academy tool their annual Field Trip to Cardi's Furniture. They toured the showroom, the warehouse distribution center, learned about customer service, sales, competition and we were even able to meet with Pete and Ron Cardi.

The World Language Department in conjunction with Cynthia Davis, our School Based Coordinator, hosted local business leaders to discuss the importance of knowing a second language. Students heard from four panelists representing Johnson & Wales culinary arts program, Miriam Hospital interpreter services, Gonsalves food distribution center, and the Supfina Machine Co.
SHS has seen an increase in the use of e-cigarettes. The use of e-cigarettes is not permitted on school grounds.
Best from social media:
Happy secret to better work
Projo Editorial
Best teachers don't expect kids to learn how they teach, they teach the way kids learn. via @PedroANoguera
WHAT MY STUDENTS TOLD ME – STUDENTS TAKE ON GRADES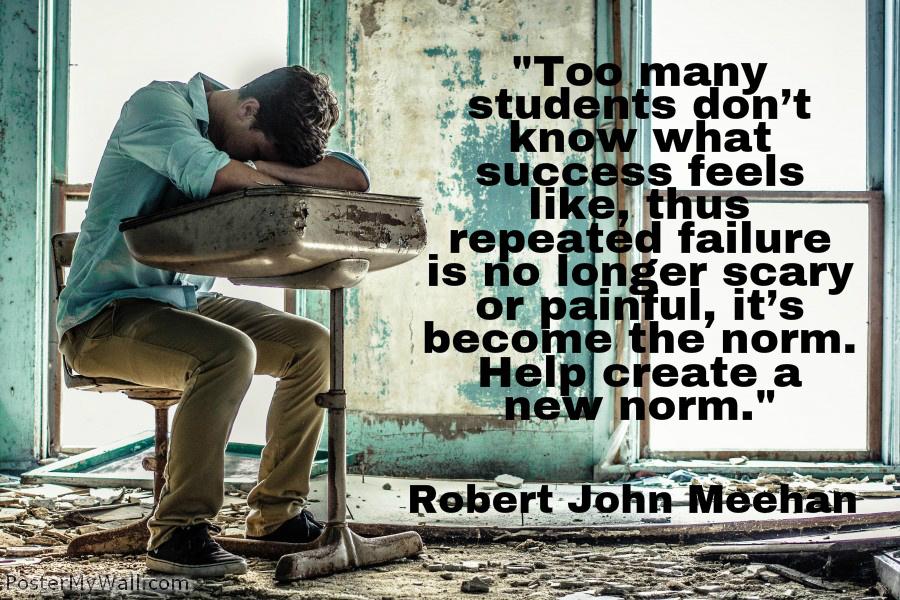 Have a great week!