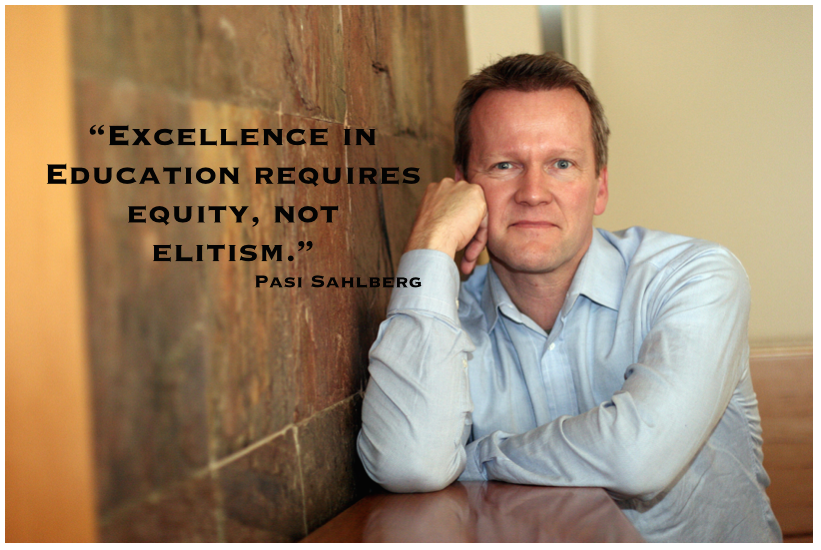 Congratulations to Mr. Deslauriers and his computer science students. Theadora, Paris and Zoe won the 2015 Award for Aspirations in Computing. Check out the link here.
Congratulations to Riley White for winning the Silver Scholar-Athlete Award from the Rhode Island Chapter of the National Football Association.
The application for Champlin Grants is now available. See Mr. Kelley if you are interested or have an idea.
We apologize that our Facebook page has been down for a few days. Facebook has changed our settings and forced us to create a new page. Our new page may be found
here
. Please "like" and share this information within your social media networks.
SHS is once again participating in the Polar Plunge for Special Olympics. SHS student Angela Gatinella is leading this effort. If you would like to donate please click here.
ATTENTION PARENTS & STUDENTS: The crazy weather is creating additional challenges for the morning drop off. We are seeing an increased back up in the morning. Please leave your homes a little earlier in the morning to ensure you make it on time each day. Thank you!
SHS had a successful site visit from RIDE this week. RIDE was evaluating our Childcare program. I would like to thank Mrs. Richards, Mrs. DiSano, Ms. Cassano, and Ms. Davis for all of their hard work and preparation.
Scheduling information is on the website. Spend some time over the break reviewing the online Program of Studies.
School Committee has cancelled the remaining budget hearings. Their next meeting will take place on 2/23/15.
Things I saw on Social Media this week:
Dear Student: No, I Won't Change the Grade You Deserve
Steve Dunham: Need to keep focus on achievement & growth in schools NOT grades. Difficult shift for parents to make. High grades do not always = learning
Womendoitall: A happy person is not a person in a certain set of circumstances, but rather a person with a certain set of attitudes.
Excellent TEDx talk from @dmiller212001 Check it out – ow.ly/J3pie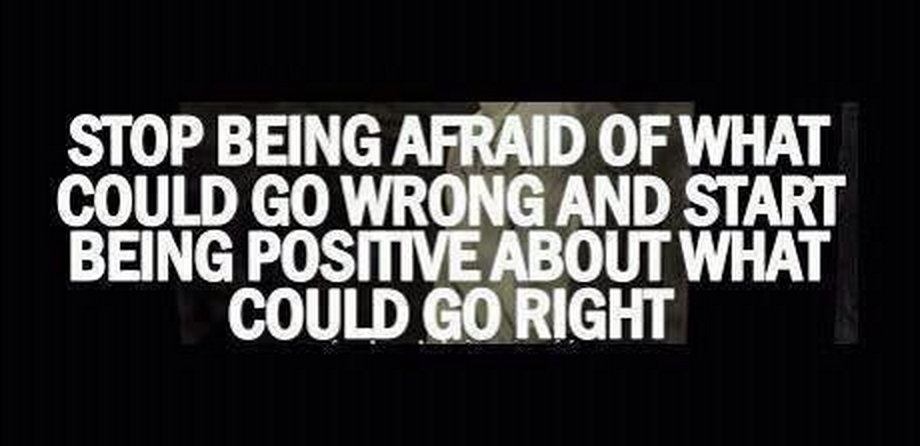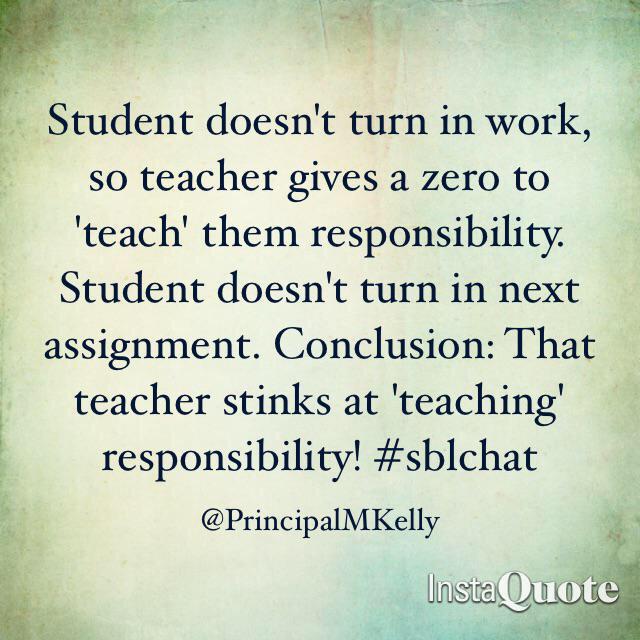 HAVE A GREAT WEEK OFF! STAY SAFE