This weeks SHS Faculty PD.
Do we grade for learning, or learn for grading?
If we grade every single thing a student does, then we are sending a very loud message to our students; learning isn't a top priority…..
I hope everyone got to check out Acoustic 25 during lunch on Friday. A great opportunity for students and staff to play for the lunch crowd. Thank you Mrs. Young and Mrs. Chartier for organizing.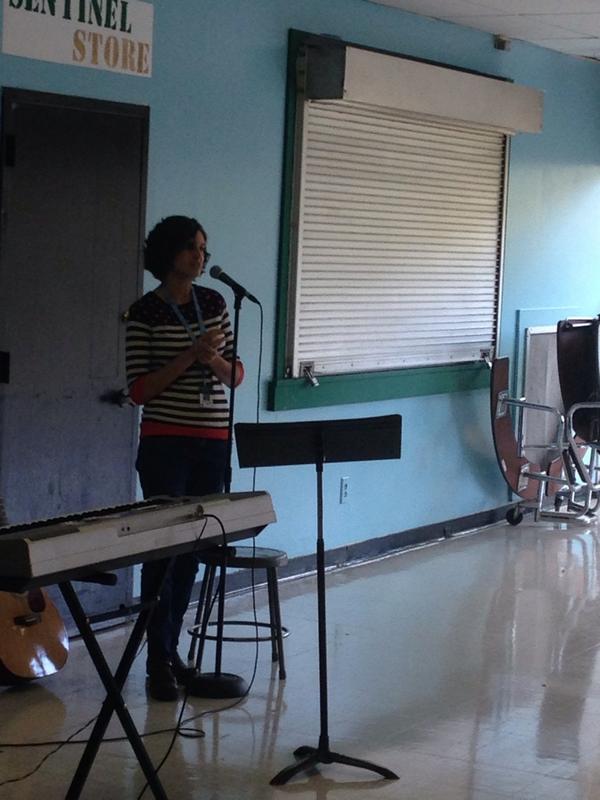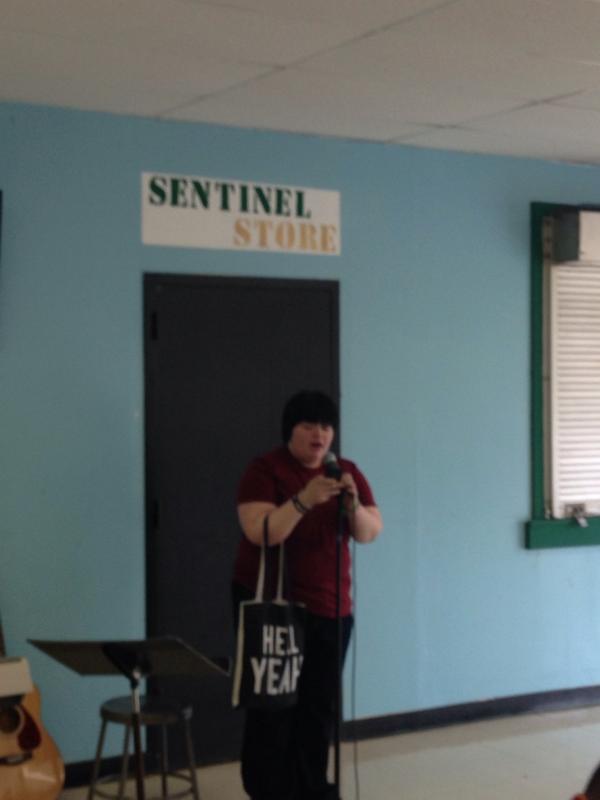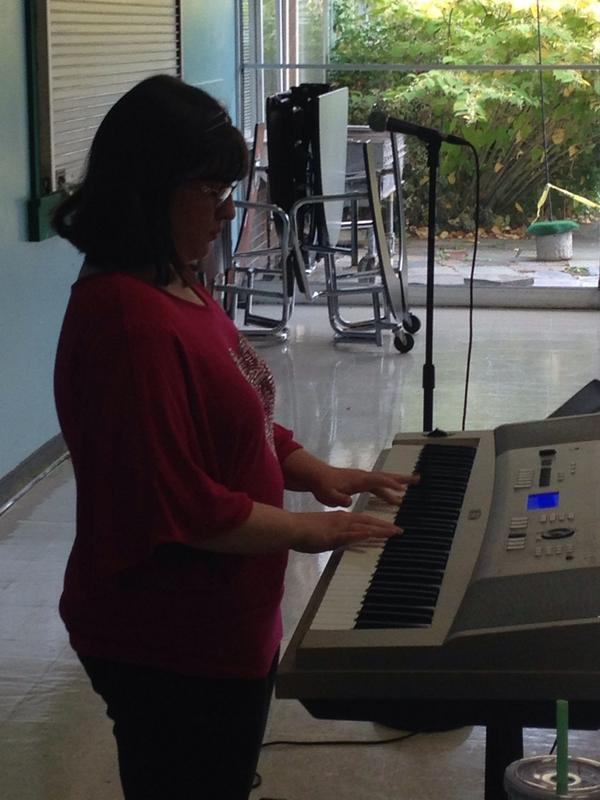 October is Anti-Bullying month. Check out SHS students taking the pledge against bullying.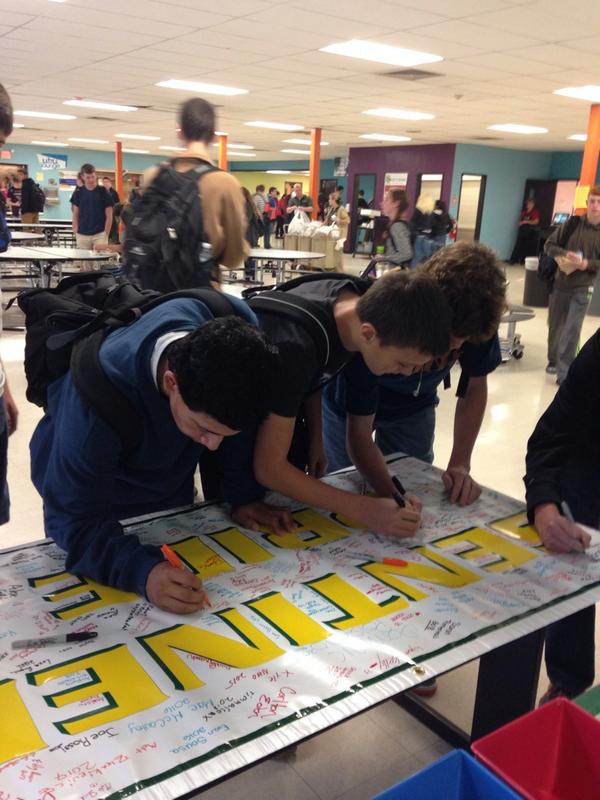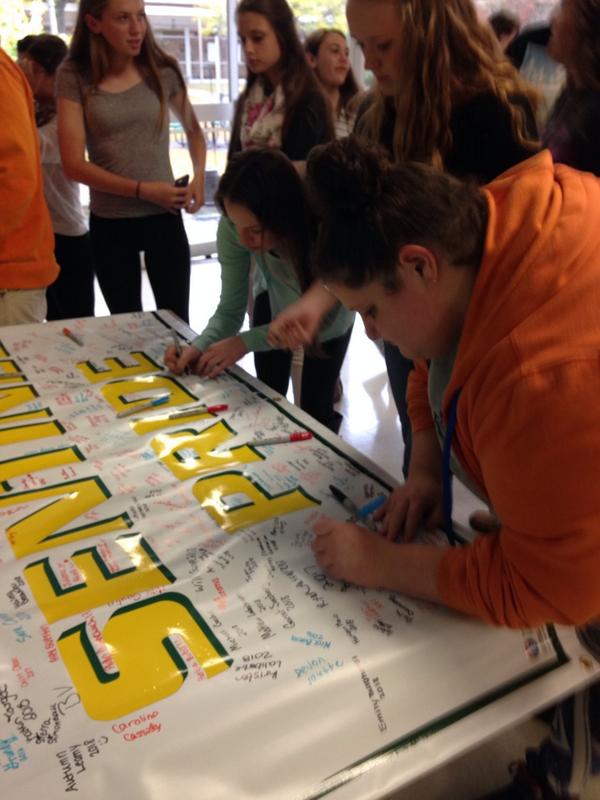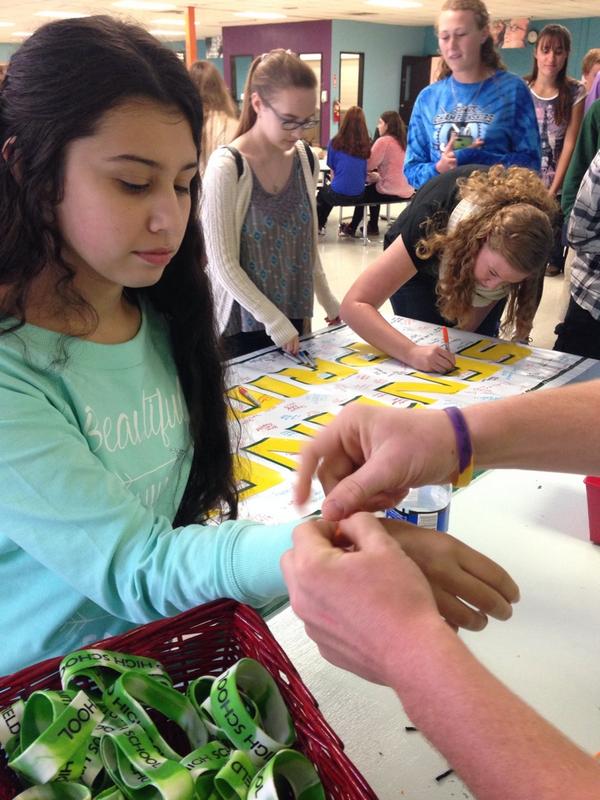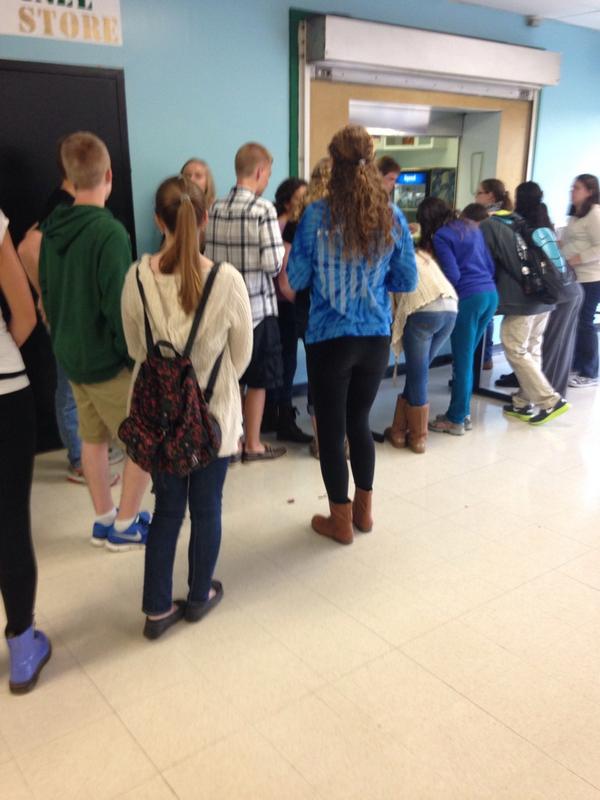 Shout-out to the tech ed teachers and the media center folks who made possible a virtual tour of the Alcoa Aluminum Plant to recognize October 3, National Manufacturing Day.

Congratulations to the football team. They played their third overtime game in a row. They came out victorious this past Friday when Mike Cotoia kicked the game winning field goal.

Flu clinic Monday after school.

Parent Council meeting on Wednesday.

Have a great week!