Big shout out to the SHS Student Council for organizing a great Homecoming Week! Thank you to the advisors Mrs. Russillo and Mrs. Sarro! By the way, the faculty beat the students this year in the student-faculty basketball game 20-4.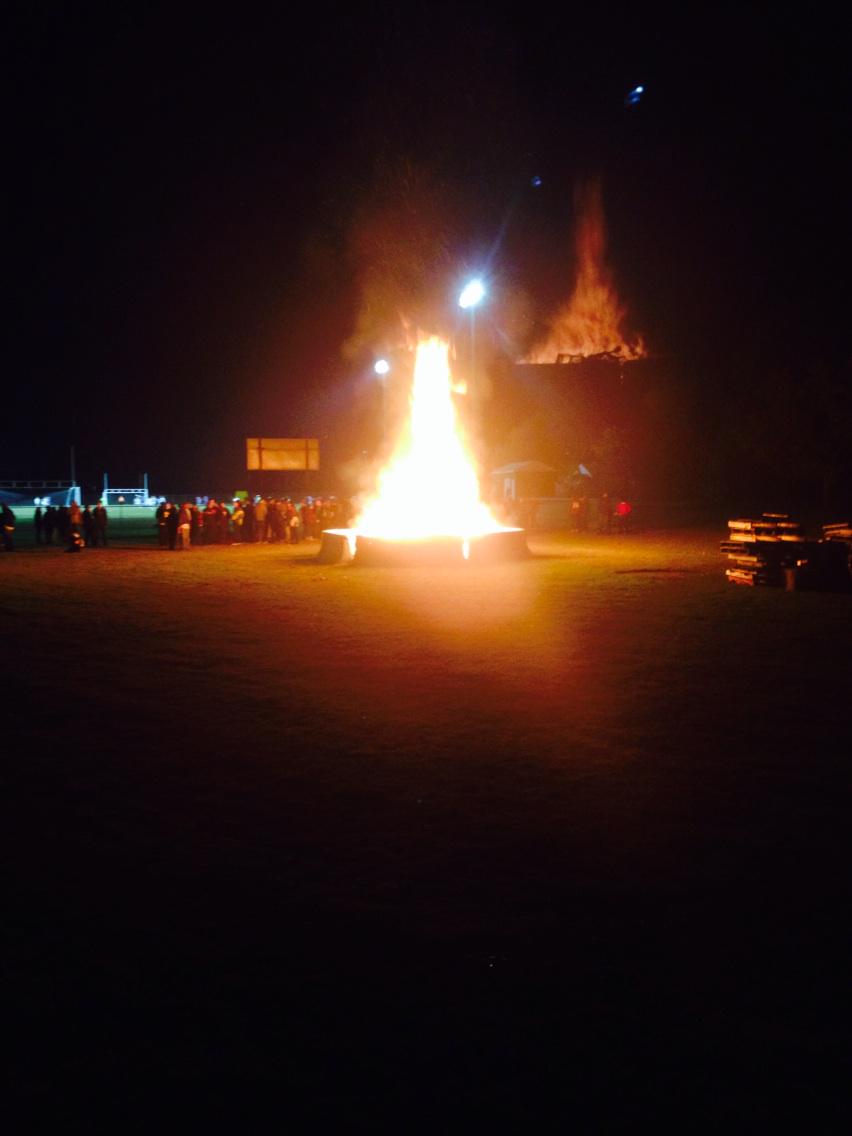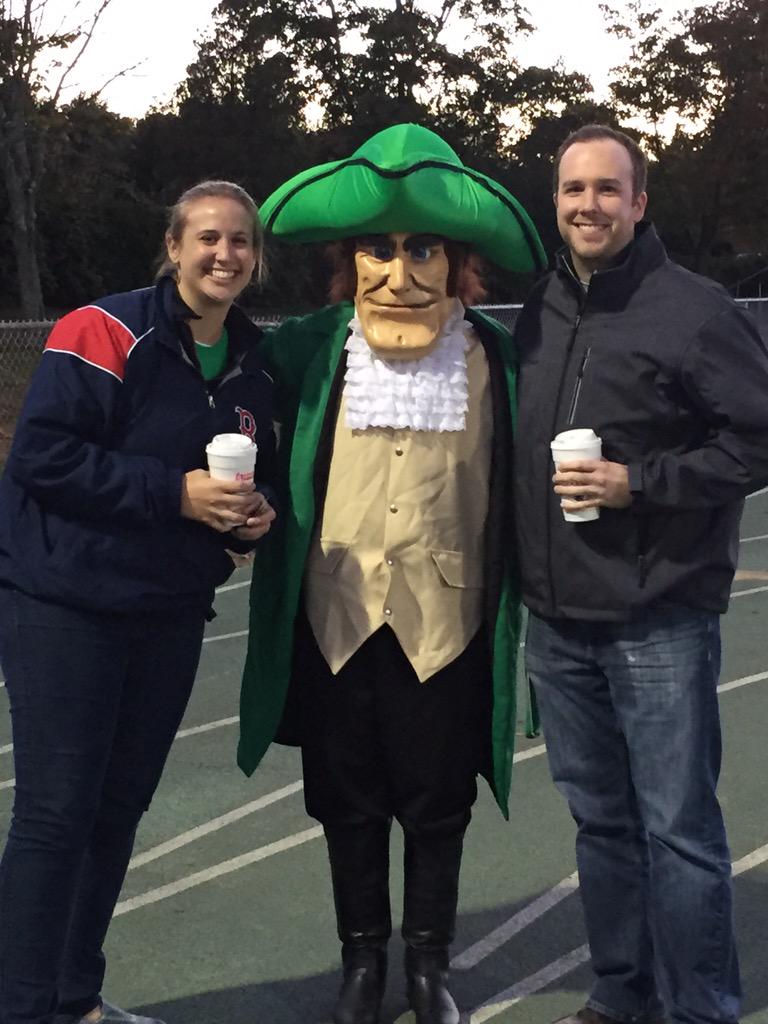 65 students were inducted into the National Honor Society this week. Congratulations! We are proud of your accomplishments.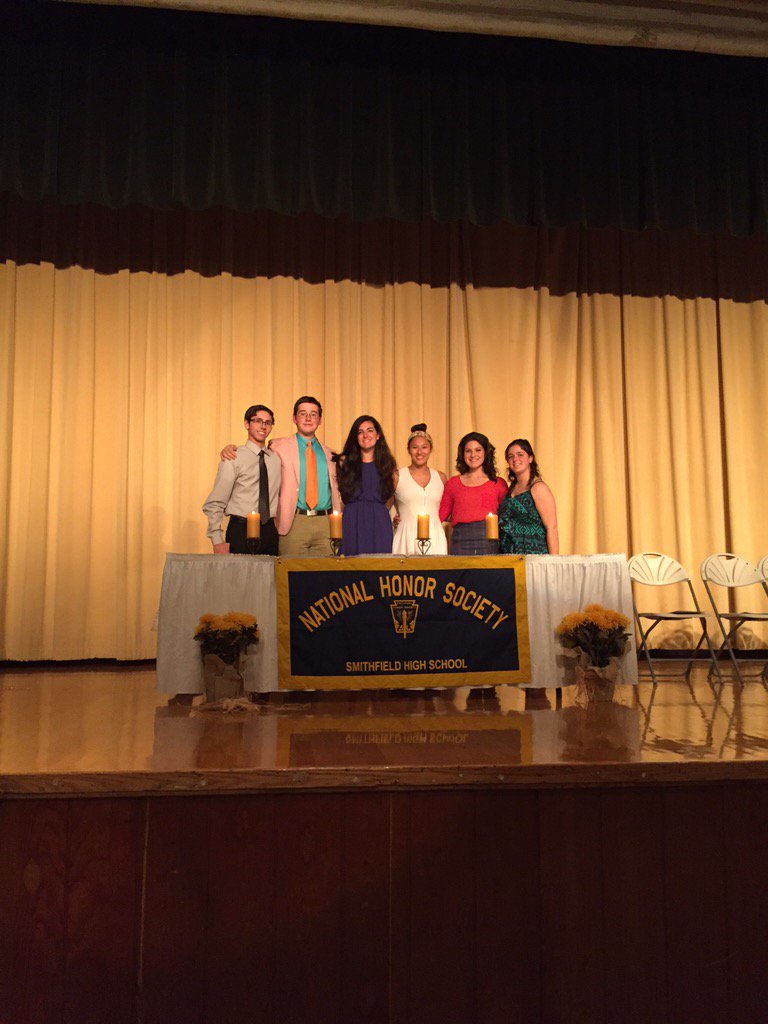 Attention SHS Alumni! We want to hear from you. We want to hear your story about your first years of college, military or work.
Click here for more information
.
Parent Council Funny4Funds show is tonight (10/24) at Stillwater Tavern (formerly Crickets Restaurant). Doors Open 8. Show starts 9pm. Tickets $20 each.
First quarter ends November 4th. Get your make-up work in.
Many SHS teams will
be starting playoffs this week. Check out all the schedules at www.riil.org.