Great article to start out the new year….10 Ways You're Making Your Life Harder Than It Has To Be
Interesting blog from Grant Wiggins. It connects the attacks in Paris with UbD.
A Post from Paris
Emergency operations parent meeting on Monday, January 12th at 7 pm in the auditorium.
Members of the Town Council and School Committee will be in the building on Tuesday morning during first period. We may be popping into your classroom.
Congratulations to Mr. Deslauriers and his AP Computer students. This is the second year in a row they have won the Verizon Innovative App Challenge.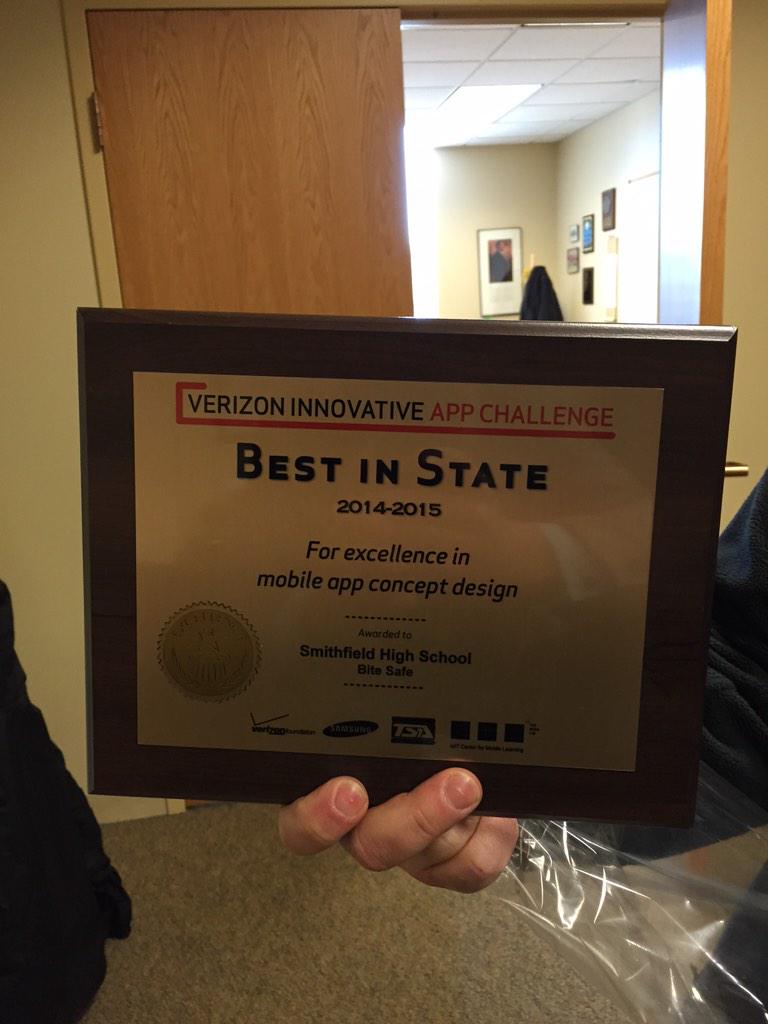 Many of you know that Mrs. Chartier is going through some challenges right now. If you are interested, you may assist by visiting http://www.gofundme.com/jqtmx8
Mr. Hassell played trumpet today for the Childcare class.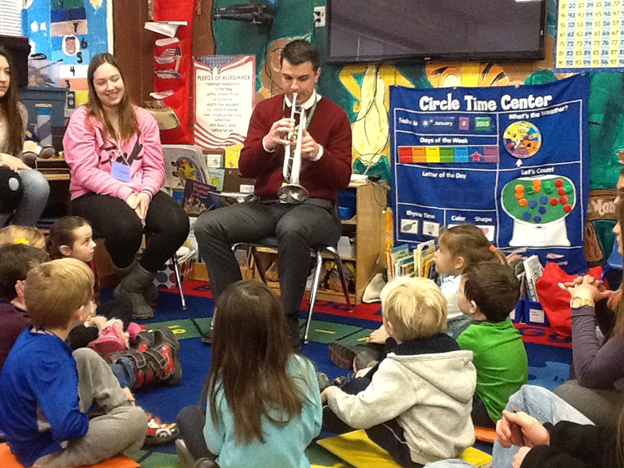 Mrs. Russillo's Engineering Course hosted a Trashion Show today. Students created outfits from items secured from the Recycling Center.
Our fearless student council president!
HAVE A GREAT WEEKEND!!!!!