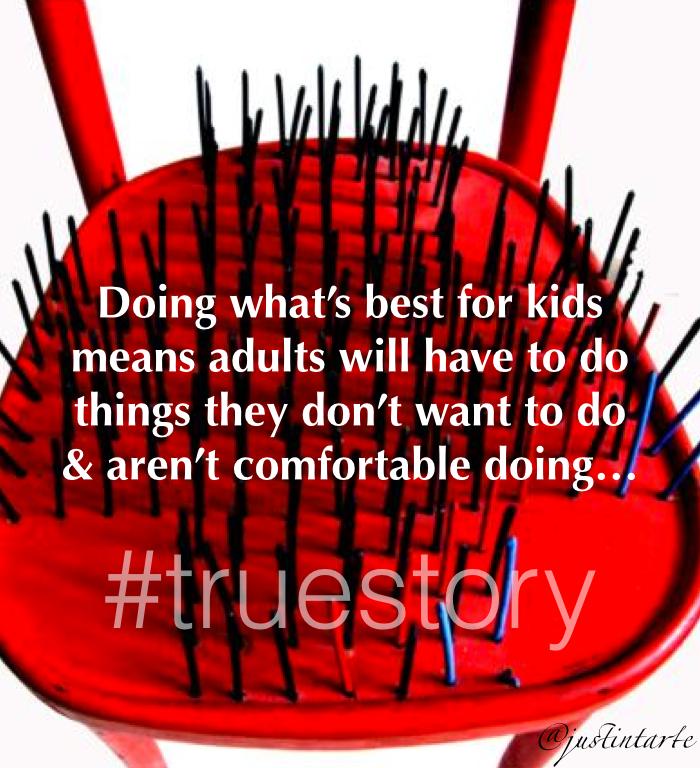 The last two updates from SHS Faculty PD.
David Cunha's candlelight vigil is Sunday (1/25) at Deerfield Park at 6 pm.
We are closely monitoring the weather. The quarter is currently scheduled to end on Thursday (1/29). We will post any schedule changes to the website and social media as the situation plays out.
The Town Council and School Committee are holding a joint meeting on Monday (1/26) at the high school media center. The topic will be "Athletic Facilities"
Winter Ball 2015 was a huge success. Thank you to all the students for being respectful. Lots of positive comments from the Rhodes staff. Thank you Mrs. Young and Ms. Roderick for planning a great event.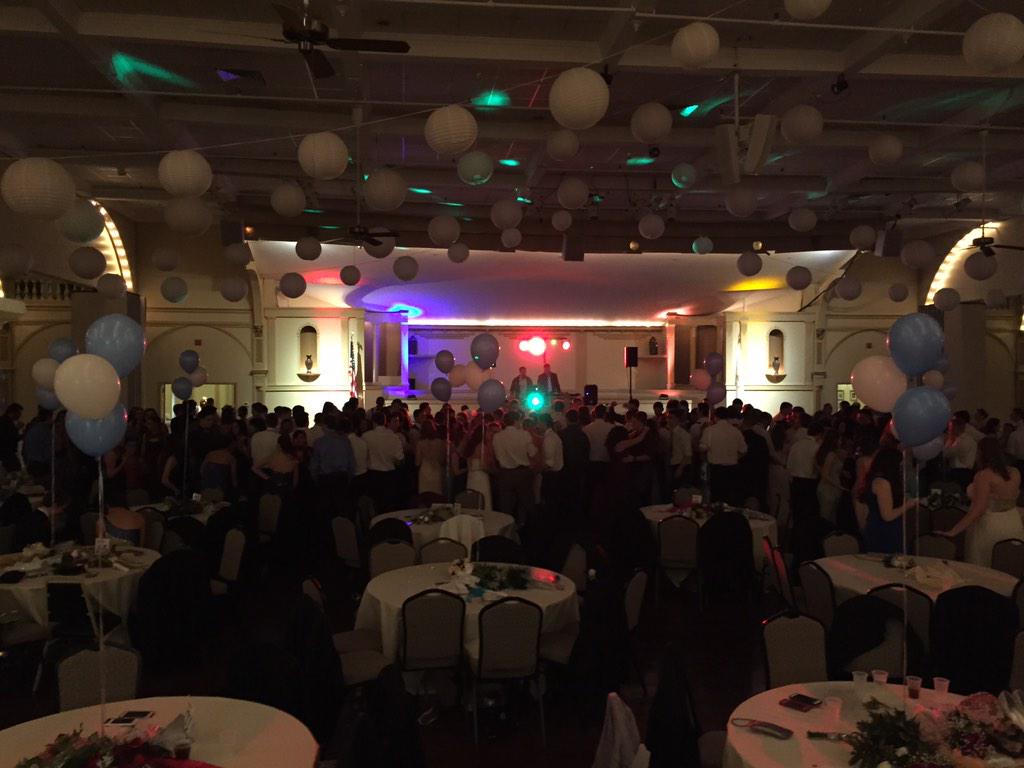 The SHS Administrative Team hosted the School Committee for the annual Saturday meeting to discuss high school initiatives. Big thank you to the following teachers for sharing their initiatives with the committee: Vin Zibelli, Mike Twohey, Mark Atkinson, Adam Spring, Ann Andrews, Erica Valentine, Mary Richards, Karen DiSano, Mike Starring, Jeff Macari, Kerissa Roderick, and Lora Calise. The School Committee was impressed and grateful for the information.
Be sure to check out www.riil.org for the latest schedules for our winter sports. Couple of big games this week.
Check out
our Pizzeria Uno's Athletes of the Week for the winter season.
"Too many teachers are totally absorbed in the process of teaching, by which is meant the 'delivery of information,' and are barely concerned with the process of learning. Teaching is NOT the goal of education, learning is! … Our major concern must shift from teaching to learning to achieve our goals." — Shlomo Sharan, "Models of Cooperative Learning"
Some interesting articles from my PLN:
Student assessment: Collecting the evidence
Cleaning the Counters: Changing our Habits to Improve their Habits
Has 'finals week' become antiquated & redundant?
The grading system our students deserve
Some interesting tweets from my PLN:
Rick Wormeli – Teachers who forbid re-do's are not teaching for students' learning. They are presenting content, then relying on st's background for lrng.
Emma Kress – Challenging status quo should be natural part of democracy, which is the purpose of education. Yet, it's easy to sink into tradition
MrsBauer10 – "Assessment should be an act of creation not proving consumption"
CVULearns – Reminder: Habits of learning have more to do with us than them; we must change our habits to improve theirs.
JustinTarte – If your students won't do your work in your class unless the work is for points, then perhaps it's because it's 'your' work & not theirs…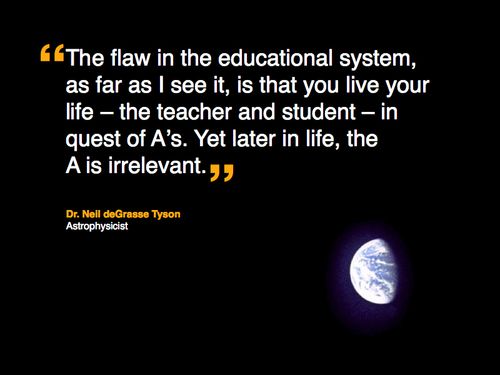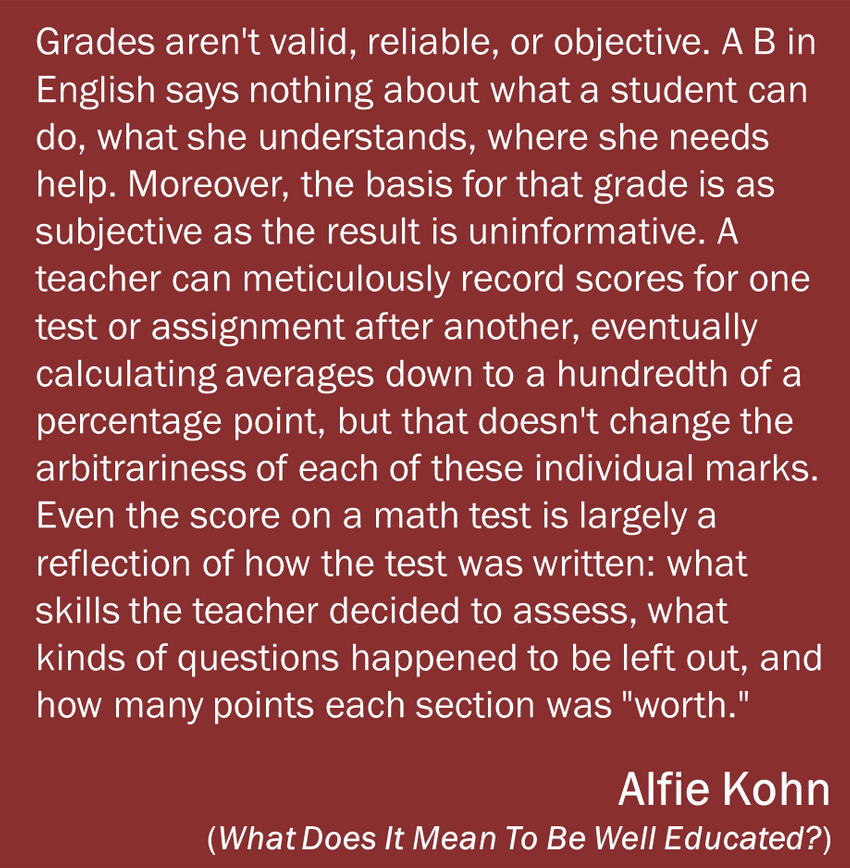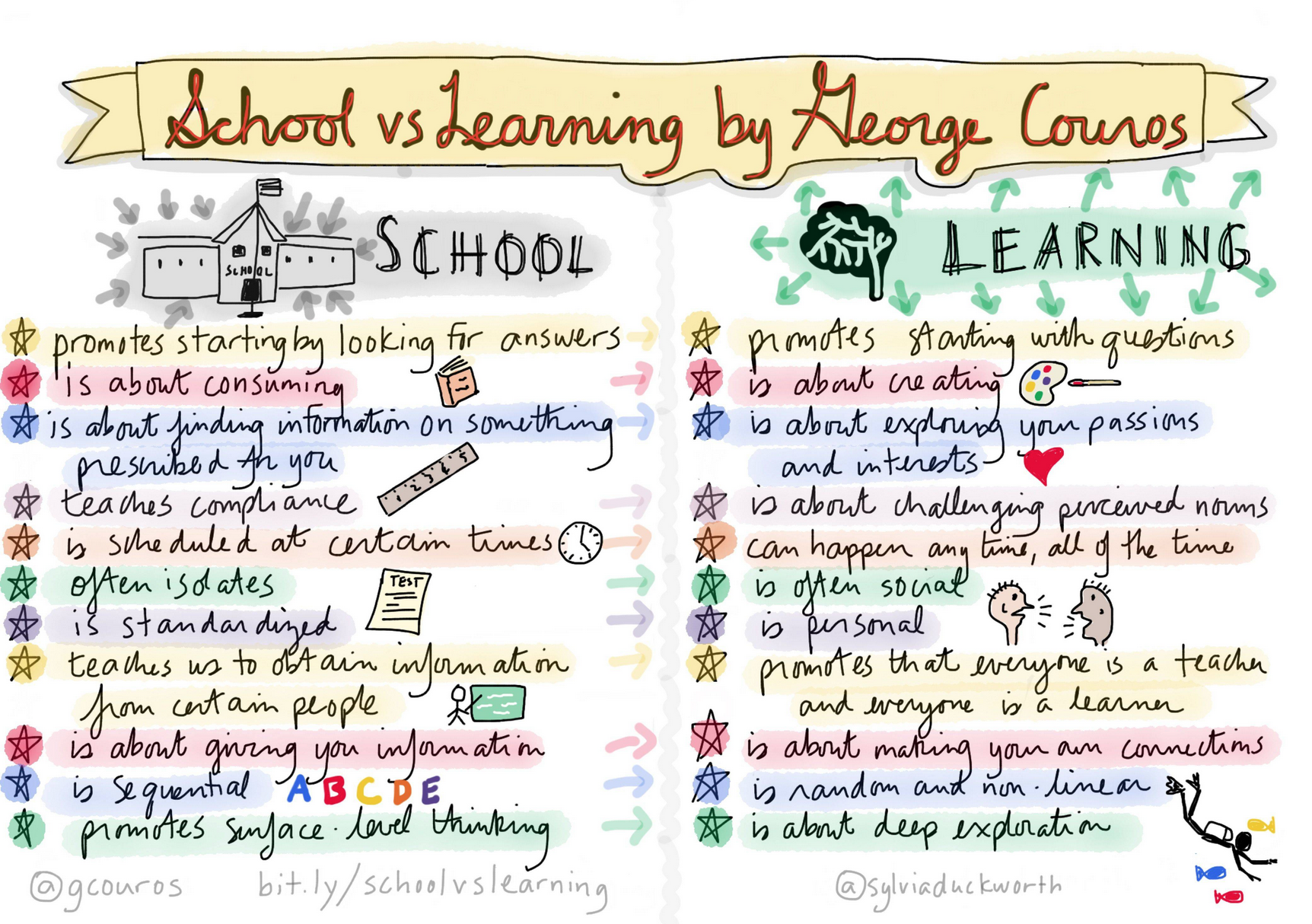 Have a great week! Stay Safe!