Back to school on Monday 1/5/15! We are excited to get 2015 started!
Congratulations to the Boys Hockey Team and Boys Basketball Team for big wins on Friday night (1/2).
Girls Hockey Team plays tonight (1/3) at 7 at Smithfield Ice Rink.
Shot out to Erica Valentine and the Business Department for organizing the Academy of Finance Annual Holiday Breakfast before the vacation. Great opportunity for alumni, local business leaders, and current students to collaborate and connect.
Congratulations to the SHS Student-Athletes who earned recognition in the Providence Journal. Check out http://www.providencejournal.com/sports/high-school/ for details.
Some interesting reading from vacation:
How 'Deprogramming' Kids From How to 'Do School' Could Improve Learning
If we want better students, end the 19th-century 'grading game'
Clearing Up the Curriculum-Standards Confusion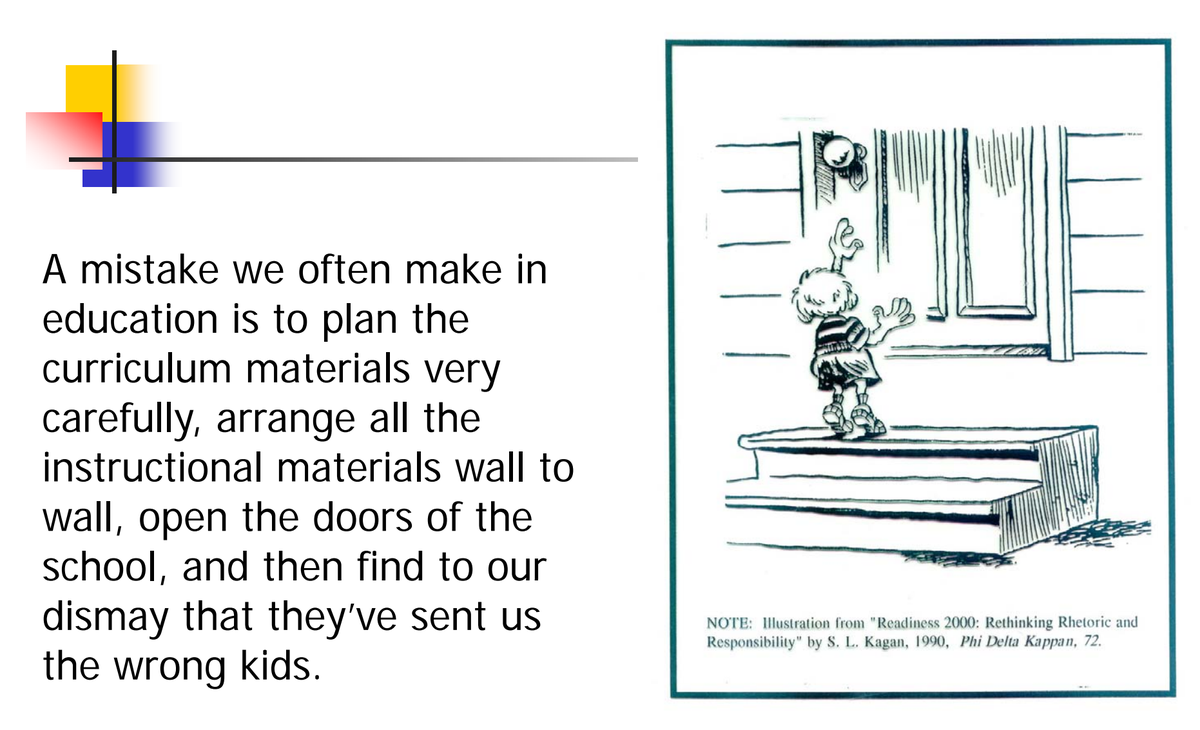 HAVE A GREAT WEEK!